We have recently seen the knock of Chris Gayle in ICC T20 World Cup 2016 scoring 100 runs not out on 48 balls with 11 sixes and 5 fours against England and made his team win their first match of the tournament. The runs are raining, Pakistan scored 201 runs against Bangladesh team which is best score of them in T20 cricket. So today we have another list of batsman who hit Longest six of T20 World Cup 2016. We have seen 103 sixes so far in the tournament including qualifier round. So now the question is who is the batsman with biggest six of the on going World cup.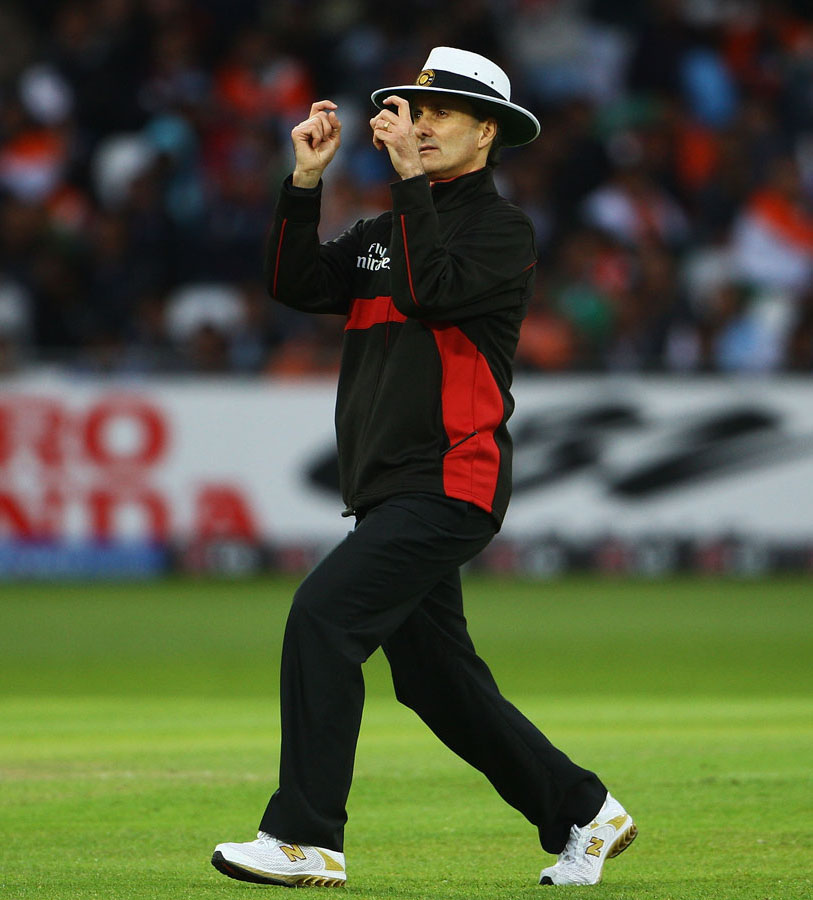 You have few names in your mind like Mahendra Singh Dhoni, Shahid Afridi, Chris Gayle, Glenn Maxwell which are few names from big list of those batsman which are capable of hitting biggies. So lets see who is the longest six hitter in T20 World Cup 2016 and of how much meters :-

Also Check: Leading run Scorer of the tournament
As T20 World cup go forward we will have more stats and we will update here .So keep visiting cricket99.com and stay updated.
Have a Look: Most Hundred by Batsman in World T20