Here is another interesting IPL records for all cricket lovers. Today we are going to publish List of Top 10 Fastest Fifty and Fastest Hundred in IPL 2017. The season of sixes and boundaries Indian Premier League has been started from April 5th and it will last to 21st May. Total 60 matches will be played in the league. Batsman from various countries are participating in the IPL 10. Total 8 teams are there with more than 200+ players in their squads and there are many batsman who has ability to hit big sixes out of the ground. So some of you may want to know who is the batsman who scored fastest 50 in the Indian Premier League 2017 and also fastest 100 of the tournament and how many balls they took to reach the milestone.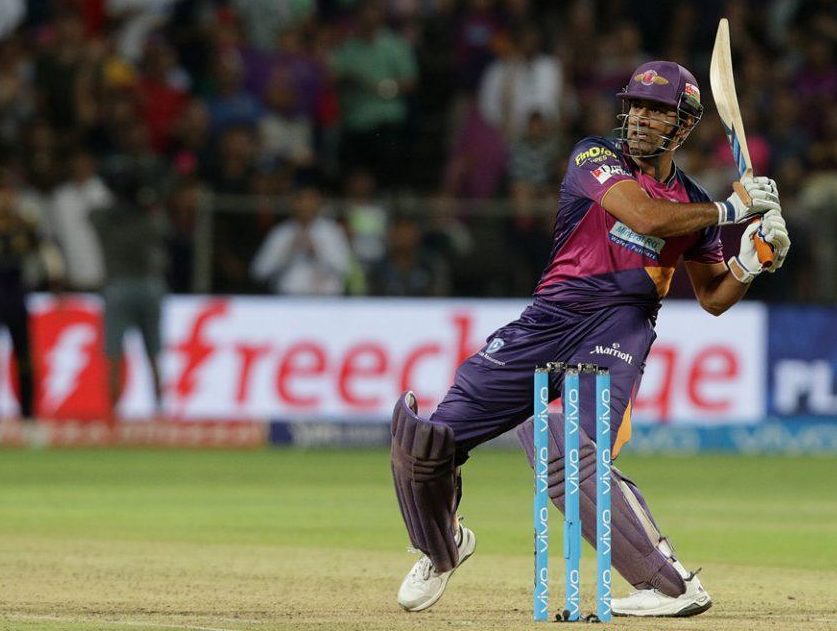 One of the finest cricketer of South Africa AB de Villiers, Australian batsman David Warner, Glenn Maxwell, The kings of big sixes Chris Gayle and many more are in the race but only top 10 batsman will be selected in the list. In the tournament only two centuries are concluded because we all know how difficult is to score a hundred in 20 overs format but there are many fifties which are scored so far in the tournament and one of the fastest one is by David Warner in just 21 balls against Royal Challengers Bangalore.
List of Top 10 Fastest Fifties in IPL 2017 :-
Batsman
Balls
Against
Score
Sunil Narine
15
RCB
54
Chris Lynn
(KKR)
19
GL
93
Aaron Finch
(GL)
22
RCB
72
Yuvraj Singh
(SRH)
23
RCB
62
Chris Gayle
(RCB)
23
GL
77
Rahul Tripathi
(RPS)
23
KKR
93
Sanju Samson
(DD)
24
GL
61
Robin Uthapa
(KKR)
24
DD
59
Jos Buttler
(MI)
24
KXIP
77
David Warner
(SRH)
25
KXIP
51
Hera are the hundreds scored so far in the tournament :-
Fastest Century IPL 2017

Batsman
Balls Taken
Against
Final Score
Sixes
Ben Stokes
(RPS)
38
GL
103
6
David Warner
(SRH)
43
KKR
126
8
Hashim Amla
(KXIP)
58
MI
104
6
Sanju Samson
(DD)
62
RPS
102
5
So far  no century has been made by any batsman. We will update the table as soon as any batsman hits here.
Have a look onto the last season IPL records :-
Fastest fifty :-
Player
Balls
Opponent
Total Run Scored
Chris Moris
(DD)
17
GL
82* on 32 balls
Kieron Pollard
(MI)
17
KKR
51* on 17 balls
DA Warner
(SRH)
21
RCB
58
Krunal Panday
(MI)
22
DD
86
Quinton de Kock
(DD)
22
RCB
108
David Warner
(SRH)
23
KXIP
59
David Warner
(SRH)
24
RCB (in Final)
69
Robin Uthappa
(KKR)
24
KXIP
53
AB de Villiers
(RCB)
25
RPS
83
Rishabh Pant
(DD)
25
GL
69
Fastest Centuries :-
Player
Balls taken to reach 100
Opponent
Total Run Scored
AB de Villiers
(RCB)
43
Gujarat Lions
129* with 12 sixes
Virat Kohli
(RCB)
47
KXIP
113 with 8 sixes
Quinton de Kock
(DD)
48
RCB
108
Virat Kohli
(RCB)
53
Gujarat Lions
109 with 8 sixes
Steven Smith
(RPS)
53
Gujarat Lions
101
Virat Kohli
(RCB)
58
Rising Pune Supergiants
108*
Virat Kohli
(RCB)
63
GL
100*
Keep Visiting for better stats and Have a Look onto some interesting stats of the tournament :-