Here is another interesting stats for all crickets fan from Indian Premier League. The bowlers who took Hat-tricks in IPL 2016 will be included in the list. Those who don't know what its all about " When a Bowler took 3 wickets in a row than it is called Hat-trick. It can be in a single over or many be a combination of two overs. Like If a bowler took one wicket on last balls of his over and when he came back to bowl his next over and took two wickets on first two balls then it will be called a Hat-trick. So in this list we will include all such blowers of IPL 9.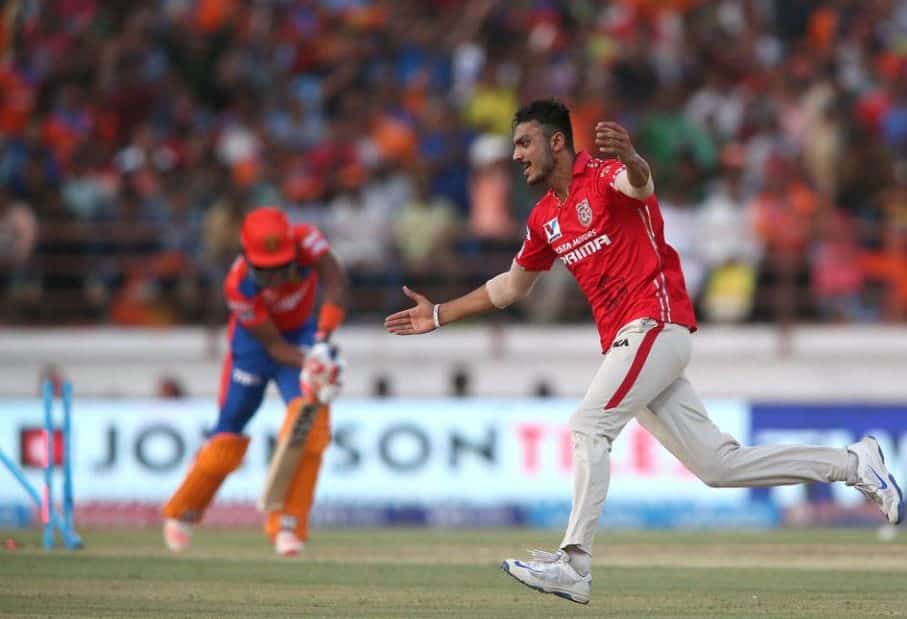 So far the no one took three wickets in a row but last night Axar patel becomes the first bowler of IPL 2016 who made it. He took total 4 wickets against Gujarat Lions in 4 overs. He took 2 wickets on the second last and last bowl of his 2nd over and then on the first ball of his 3rd over he took wicket of Ravindra Jadeja. KXIP won the match by 23 runs and credits goes to Axar Patel and other bowlers.
We will update the table as soon as other bowler do this miracle in the tournament which is very difficult task for the bowlers but not impossible.
Here is the List of Hat-tricks in IPL 2016 :-
Bowlers
Hat Tricks
Against
Bowling Figure in that Match
Axar Patel
(KXIP)
1
Gujarat Lions
4/21 in 4 overs
Have a Look: Best Bowling Performance in IPL 9
Keep Visiting for better stats of the tournament and Have a Look on these :-