From 24th March Asia cup 2016 is going to start and the cricket board of Oman announced Oman cricket team for the upcoming tournament. Total 15 players are selected for the tournament. First they have to battle in Qualifier round in which 3 matches to be played with the other teams. The team which won the battle in the qualifiers will become the 5th team of the 2016 Asia cup. Sultan Ahmed will be the captain of their team squad and Aamir Kaleem will be the vice-captain.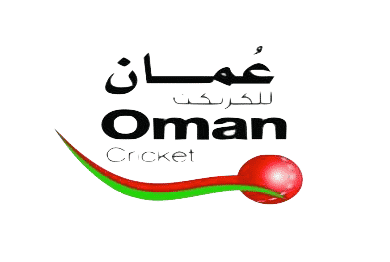 Oman Cricket Team For Asia Cup 2016 & T20 World Cup 2016:-
The Oman players list which is announced for the cup are :
Sultan Ahmed (Captain & wicketkeeper)
Aamir Kaleem (vice-captain)
Aaqib Sulehri
Adnan Ilyas
Amir Ali
Munis Ansari
Bilal Khan
Jatinder Singh
Ajay Lalcheta
Mehran Khan
Rajeshkumar Ranpura
Sufyan Mehmood
Vaibhav Wategaonkar
Zeeshan Maqsood
Zeeshan Siddiqui
Oman will play his first qualifier match against Hong Kong on 19th February 2016 at Khan Shaheb Osman Ali Stadium.