The countdown has started for the IPL 2016, players have been very well tuned to the rhythm of T20 format as they have recently played in T20 Asia Cup 2016 and T20 World Cup 2016. IPL 9 will start from 9 April 2016 to 29 May 2016. Two new teams are taking participate in this season replacing suspended teams Chennai Super Kings and Rajasthan Royals for two years. IPL has released scheduled for this year, according to this year calendar total 56 league matches, 3 Knock out and 1 final match will be played. In this post we will have an overview of Delhi Daredevils schedule only.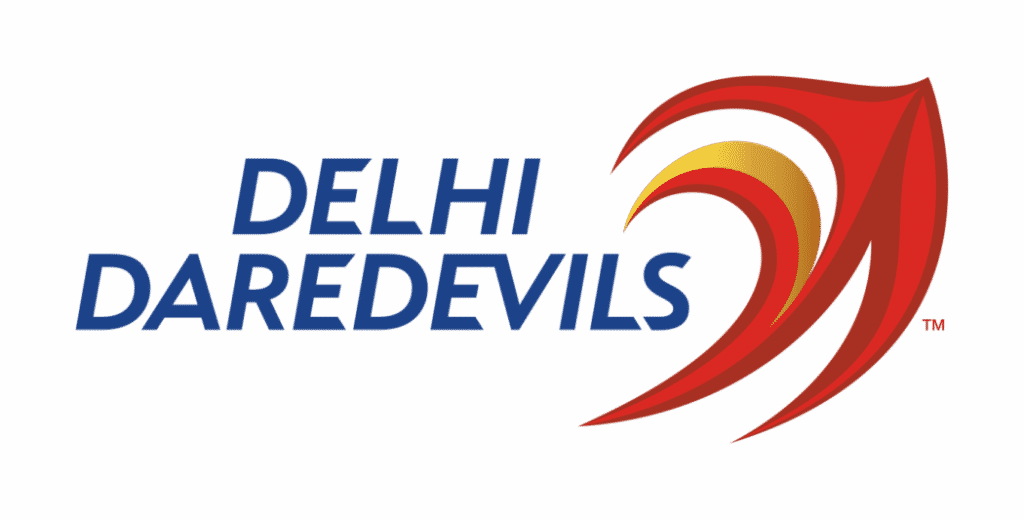 Delhi Daredevils is the team which has always been strongest on papers but their actual performance is contrary to that. They have never reached to the finals due to which franchise did not retain any of its players last year and the whole team was renewed but the result remained the same. This year DD squad will be captained by Zaheer Khan. In the auction the franchise has made the surprising bid on Pawan Negi for 8.5 crores which has made him the second costliest player of the year. A positive result is expected this year with the inclusion of Rahul Dravid as mentor.
IPL 2016 : Delhi Daredevils Schedule
Here we present Delhi Daredevils match list for IPL 9.
| | | | | |
| --- | --- | --- | --- | --- |
| Match | Date | Timing | Against | Venue |
| Match 2 | 10th April 2016 | 8:00 pm | Kolkata Knight Riders | Eden Gardens, Kolkata |
| Match 7 | 15th April 2016 | 8:00 pm | Kings XI Punjab | Ferozeshah Kotla, Delhi |
| Match 11 | 17th April 2016 | 8:00 pm | Royal Challengers Bangalore | M. Chinnaswamy Stadium, Bengaluru |
| Match 17 | 23rd April 2016 | 4:00 pm | Mumbai Indians | Ferozeshah Kotla, Delhi |
| Match 23 | 27th April 2016 | 8:00 pm | Gujarat Lions | Ferozeshah Kotla, Delhi |
| Match 26 | 30th April 2016 | 4:00 pm | Kolkata Knight Riders | Ferozeshah Kotla, Delhi |
| Match 31 | 3rd May 2016 | 8:00 pm | Gujarat Lion | Saurashtra Cricket Association Stadium, Rajkot |
| Match 33 | 5th May 2016 | 8:00 pm | Rising Pune Supergiants | Ferozeshah Kotla, Delhi |
| Match 36 | 7th May 2016 | 8:00 pm | Kings XI Punjab | Vidarbha Cricket Association Stadium, Nagpur |
| Match 42 | 12th May 2016 | 8:00 pm | Sunrisers Hyderabad | Rajiv Gandhi International Cricket Stadium, Hyderabad |
| Match 46 | 15th May 2016 | 4:00pm | Mumbai Indians | Wankhede Stadium, Mumbai |
| Match 49 | 17th May 2016 | 8:00 pm | Rising Pune Supergiants | MCA International Stadium, Pune |
| Match 52 | 20th May 2016 | 8:00 pm | Sunrisers Hyderabad | Shaheed Veer Narayan Singh International Cricket Stadium, Raipur |
| Match 56 | 22nd May 2016 | 8:00 pm | Royal Challengers Bangalore | Shaheed Veer Narayan Singh International Cricket Stadium, Raipur |